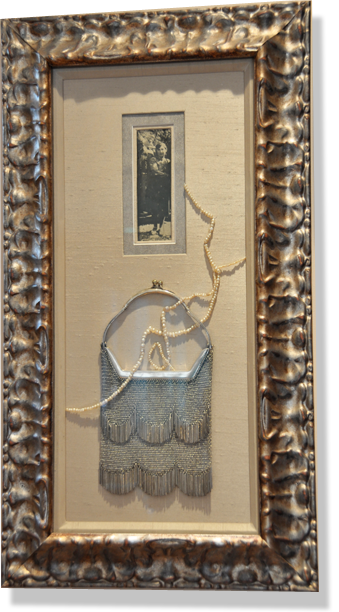 Open your children's eyes to their rich background with an eye-catching shadow box display.
This is an ideal way to showcase a treasured keepsake or heirloom, keeping your family history alive.
Chavi is overflowing with an abundance of ideas and will help you design a truly captivating exhibit.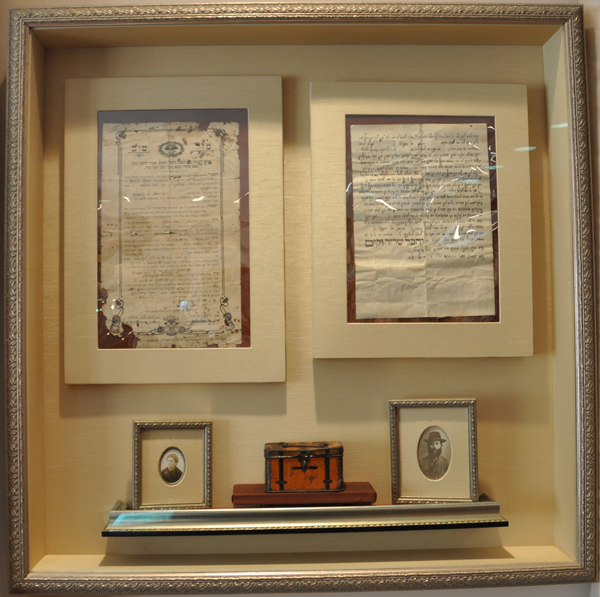 For more information or to preserve your own memory in glass, please contact Chavi at 917-681-8688 or
info@h2hmemories.com
.